Solar Rooftops and Schools in India
Sunlight, readily available for 250 to 300 days in most parts of India, can help schools operate better.
India has set a target of 227 GW of installed capacity from renewable energy by 2022. Of this, nearly 144 GW would be sourced from solar energy, while 67 GW would come from wind energy. Although wind, solar, biogas and water are all renewable energy sources for power, solar energy is considered to be the most affordable alternative to polluting fossil-fuel based power-plants. Easy installation and electricity generation also make solar energy the best bet among renewables...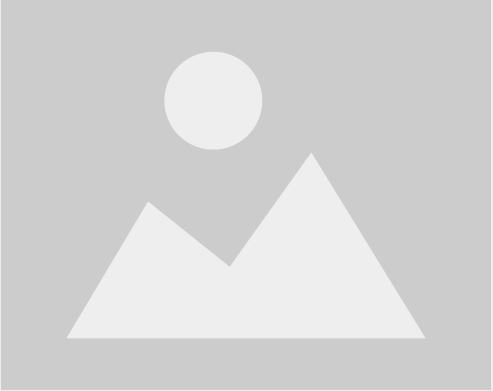 India's Energy Efficiency Struggle
Are appliances in India energy efficient? Does the government promote the best technologies? Do companies sell their most energy efficient products? This short whiteboard animation tries to answer these questions.