GSP Carnival 2023: A Reunion and a Reminder
Recapitulating the prestigious Green Schools Awards and felicitating the commendable and inspiring work of all the awardees in different categories.
*********************************
Ater a three-year hiatus, the Green Schools Programme (GSP) of the Centre for Science and Environment (CSE) was back with a bang in February this year – as its annual audit drew to a close, a one-and-a-half day national Green Schools Carnival was announced. The cornerstone of the event was – of course – the GSP Green Schools Awards, but...
A Blueprint to Becoming a Green School
GSP Audit encourages schools to benchmark, improve and monitor their environmental practices. Some schools have reached the goals of resource efficiency and minimum waste generation by making changes in their practices at the school level. It is now time for all schools to put their best foot forward.
Energy Matters
There are some schools that have taken up energysaving initiatives to become energy-efficient.
Electric bulbs, cars, fans, air conditioners, televisions, cooking ovens, chulhas, machines... the word 'energy' conjures up images of almost everything that makes up our everyday lives. Some forms of energy are renewable, including energy harnessed from the sun, wind and water. Energy produced from garbage, such as dead trees, branches, leftover crops and gobar, or dung, along with other forms of livestock manure—resources collectively called 'biomass'—can also be used and then replenished.
There is also a second category, non-renewable energy. All forms of fossil fuel—oil, coal and natural gas—are examples. These fuels were made over 300 million years ago and we are slowly and surely depleting the reserves.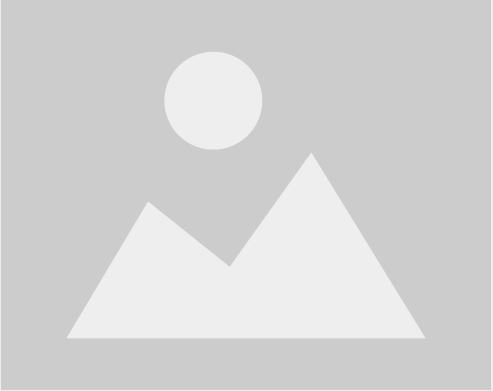 India's Energy Efficiency Struggle
Are appliances in India energy efficient? Does the government promote the best technologies? Do companies sell their most energy efficient products? This short whiteboard animation tries to answer these questions.