Philippines Clean Air Act: 1st Nation in the World to Ban Incinerators Outright!
Environmental organizations, civil-society groups, faith-based institutions, academicians, and community-based organizations are calling on the government for effective and sustainable environmental protection during the anniversary of the passage of the Clean Air Act into law on June 23. The Act bans incinerators for waste disposal, making the Philippines the first nation in the world to ban incinerators outright.
AQI? What is That?...
We keep reading or hearing about air pollution and its deadly effect on our health and environment. More recently, we have also been hearing this new abbreviation being mentioned quite regularly: AQI – or Air Quality Index.
As the name suggests, AQI is nothing but a report on the quality of air that we are breathing in a particular place – it informs us and the authorities how polluted the air is, so that a decision can be taken on the measures to control the pollution level...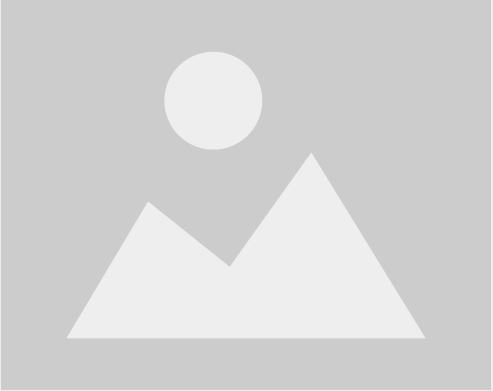 How Bad Was Delhi's Winter Smog During 2020-21 Compared To Previous Years?
Every winter Delhi is engulfed by smog. Air quality drops to a very poor or severe category. The 2020-21 winter also coincided with opening up from the COVID-19 lockdown. While economic activity has still not reached its peak, air pollution in Delhi was only marginally better than the previous year. The number of smog episodes was lower than the previous two years. However, the seasonal average was higher than the previous two years...
November 14, 2091
What kind of world will the younger generations inherit? Piu gets a hint.
How Air Pollution Affects Children?
World Health Organization has issued a strong warning about the effects of air pollution on children. On October 29, 2018, it released a report called Air Pollution and Child Health. It states that in 2016, 600,000 children died from acute lower respiratory infections caused by polluted air. What is worse is that 93% of the world's children under the age of 15 (1.8 billion) are exposed to high levels of PM 2.5 which are superfine air pollutants. Worst are those living in developing countries where 98 per cent of all children are exposed to very unhealthy air.
Toxic Metals Give Fireworks the Beautiful Colours We Find Magical
Most of us love fireworks during Diwali. But these bright and colourful crackers have a dark side It's the toxic metals that give fireworks the beautiful colours we find magical The red colour of a firecracker comes from Strontium, a metal that causes bone growth problems in children Barium, which gives fireworks the green colour, is harmful to the nervous system, the heart and can cause tremors, weakness, anxiety, shortness of breath and paralysis.