The Gift
It was the last day of the outdoor adventure camp. The campsite was right in the middle of lush green nature with the ethereal mountains by the side. It was a treasure trove of rare flora and fauna, a perfect storybook destination. Kind and friendly villagers lived in the nearby hamlet. It was these sights and sounds, the warmth of the people around, the fresh unpolluted air and the collective experience of everything around that made Praveen come here again and again. Praveen was the camp in-charge. Every year in the month of May, Praveen and his team organised nature-connect sessions for children.
How Parth Found His Best Friend
One summer afternoon when Aman was sitting in a corner looking lost, Parth went up to him and said, "Hi, why are you sitting alone during recess?" Aman got up from his desk and walked out of the classroom. The recess ended and all the boys entered the class and made themselves comfortable in their respective seats. After the school got over, Parth walked up to Javed and asked him as to what is the matter with Aman, why does he stay gloomy and aloof.
Food Wisdom
The key lies in education. We should expose children more to food systems, says nutrition consultant Rujuta Diwekar.
Mud Bloomers
The beautiful and healthy lotus stems—you can find these stems being sold by roadside vendors, especially along roads that run by a river or a pond. The light brown or white, sausage-like tubular vegetable has holes in it. These are lotus stems and they are used widely in Indian, Chinese and Japanese cuisine. They are relished for their taste and nutritional value.
Known in Hindi as bhe or kamal kakri, the lotus stem contains hollow air channels that run the length of the stem. It is crunchy, sweet and tastes like water chestnut. It has a delicate flavour and is suitable for eating raw or cooked...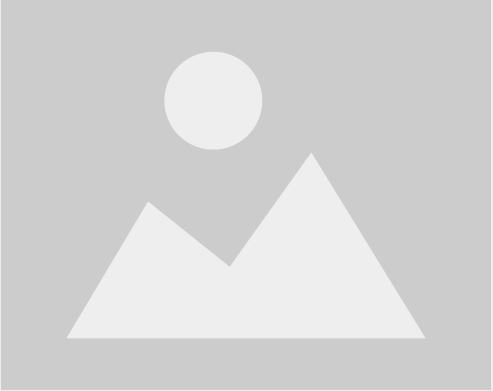 India's Energy Efficiency Struggle
Are appliances in India energy efficient? Does the government promote the best technologies? Do companies sell their most energy efficient products? This short whiteboard animation tries to answer these questions.