Book Review: The Mission and the Mangoes
The Mission and the Mangoes is a work of fiction that sets its premise around a dystopic, water-starved Earth where unrestrained mining, drilling and the exhaustion of earth's resources is rendering the planet unlivable. The young author of the book, 12-year-old Hena Parveen, tries to marry a futuristic setting where technological advancements such as humanoid robots and regular space exploration are a reality, with the Earth's ecosystem that is hurtling towards an inevitable collapse. Interestingly, all this does not take place in a far-fetched future, but in 2050—only 27 years from now...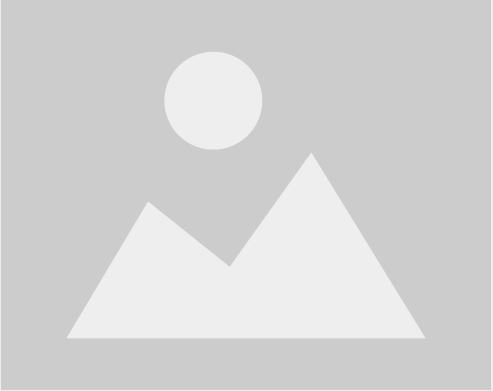 Aravalli: Story of a Dying Mountain Range
The Aravallis, with their vast landscape and biological diversity, have shaped the northern landscape of India in more ways than one. But despite all this, the mountain range is under severe threat from mining and large-scale real estate developments.
When Farmlands Become Wastelands
In the guise of development, what allows us to be callous with earth's resources? A study conducted by Indian Institute of Soil Science shows that majority of the soil in India is deficient in secondary nutrients, such as sulphur, and micronutrients, such as zinc, boron, iron, copper and manganese. The question then is how nutritious can our food be if it is grown on malnourished land? Many other villages are suffering, like Jaduguda and Kolaghat, because the polluter does not take the responsibility of the waste, burdening locals with unseen consequences...