Going Bananas!
The fruit's flour is nutritious and easy to use.
Babbi stared hard at the bunch of green bananas that her dad was carrying. The thick stalk had some 50 bananas. "What will we do with these?" she pondered.
But her parents were very excited. "We are going to turn this into flour," mother informed and told Babbi to go wash her hands and come help.
By the time she returned, everyone in the kitchen was busy…
How to Make Delicious Sattu Ke Laddu at Home
Sattu is a powder made by grinding a mixture of roasted pulses, mainly chickpeas and cereals. It is rich in protein and leaves one satiated for a long time. Apart from the laddu, a refreshing summer drink is made out of sattu, which helps us in bearing high temperatures and keeps our stomach healthy. It is also ideal for people suffering from peptic ulcer and can also fight diabetes.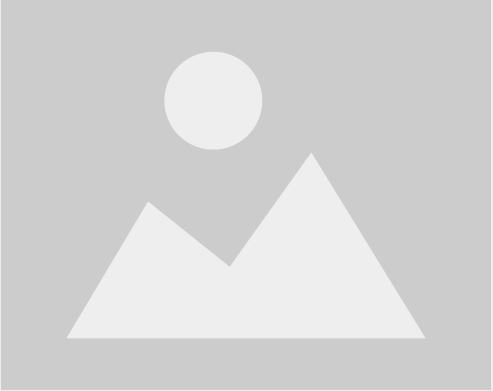 How To Make Kali Gajar Ki Kanji
Kali gajar ki kanji recipe.
***********************************
Kanji is a fermented drink prepared during winters, especially during the time of holi festival. Kanji is very good for digestion, and also acts as an appetiser.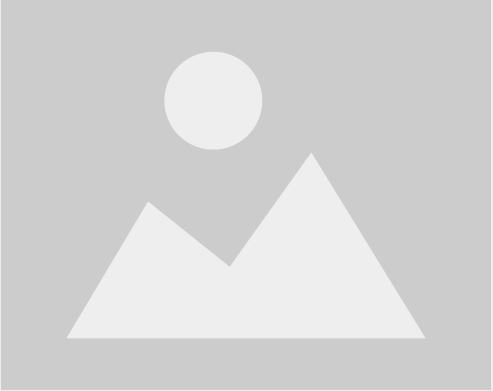 Fruitful Journey: Food Safari in the Rajasthan Desert
Down To Earth travels to the desert state of Rajasthan to find out about the traditional food habits of the people in one of the driest regions of the country. We discovered that so many things grow in the wild and traditional knowledge of these will ensure that you have plenty to eat in the harsh desert environment. But is this traditional knowledge losing its ground slowly?.
Down to Earth is Science and Environment fortnightly published by the Society for Environmental Communication, New Delhi...
Cooling Drinks
Traditional homemade drinks are way better than the artificially flavoured sodas and juices that are prevalent in the market. The artificial products are hazardous to the health as well as the climate because of the chemicals involved in their production. We should say no to everything that is not fresh and natural.
Here are a few of our very delicious Indian drinks for you to try out and enjoy!
These refreshing beverages have been a part of Indian cuisine since time immemorial. Some of them have evolved further with the changing times but basic ingredients remain the same. Why not start of trying your hand out with everyone's favourite!
Food Wisdom
The key lies in education. We should expose children more to food systems, says nutrition consultant Rujuta Diwekar.