A New Kind of Pollution: This Time in Our Food
Genetic engineering is used to modify the food we eat. But do we know enough about its effect on us?
For as long as we know, the food we eat is grown in farms and fields by farmers who sow seeds and harvest them every season. Adulterations in food products sold loose, such as pulses or sugar in the local kirana stores, is quite common.
But we never worry about adulterations while buying packaged food from the shelves of our favourite shop. After all, they pass through several quality checks. But a study by Delhi-based non-profit Centre for Science and Environment (CSE) has found that packaged food items have genetically modified (GM) ingredients in them.
How to Make Delicious Sattu Ke Laddu at Home
Sattu is a powder made by grinding a mixture of roasted pulses, mainly chickpeas and cereals. It is rich in protein and leaves one satiated for a long time. Apart from the laddu, a refreshing summer drink is made out of sattu, which helps us in bearing high temperatures and keeps our stomach healthy. It is also ideal for people suffering from peptic ulcer and can also fight diabetes.
Why Do We Eat What We Eat?
Did food shape our history or history shape our diet? What role does climate play in the way we eat today? How did our food habits shape up? Read on to find out.
Kuku jumps from her bed the moment the doorbell rings. Today is her birthday and she is excitedly waiting to meet her friends in the evening. She opens the door and sees a delivery man carrying a big backpack. He smiles at Kuku and hands her a package. Kuku looks at it and screams, "Ma! Nanaji's gift has arrived!"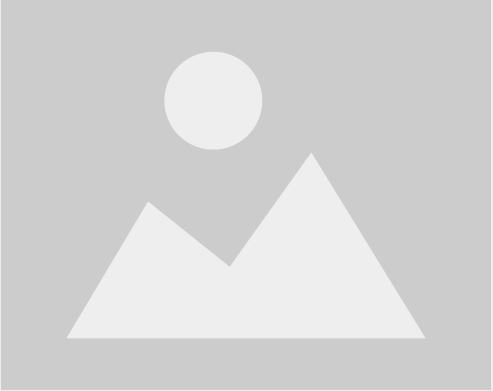 Fruitful Journey: Food Safari in the Rajasthan Desert
Down To Earth travels to the desert state of Rajasthan to find out about the traditional food habits of the people in one of the driest regions of the country. We discovered that so many things grow in the wild and traditional knowledge of these will ensure that you have plenty to eat in the harsh desert environment. But is this traditional knowledge losing its ground slowly?.
Down to Earth is Science and Environment fortnightly published by the Society for Environmental Communication, New Delhi...
Weighty Health Issues
We often hear that health is wealth. But how well is it understood and applied is difficult to ascertain.
This time, we bring to you a story on a nutritional study undertaken by our five GSP (Green Schools Programme) Gold schools, for assessing their students' health. A few students in the age group of 12–15 volunteered from each school to participate in the study...
Food Wisdom
The key lies in education. We should expose children more to food systems, says nutrition consultant Rujuta Diwekar.
False food
This is the age of hard sell: everything that is or can be on sale, is being sold aggressively through promotions, advertisements, media campaigns, claims of how good the product is, what health benefits it supposedly has, etc... and that also goes for the food that we eat.